Care instruction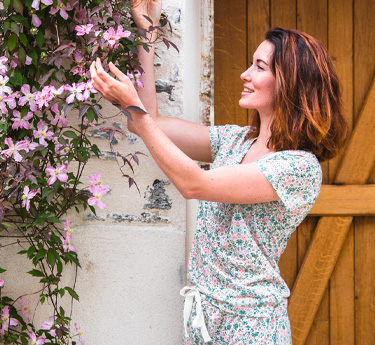 Before using your sleepwear
Carefully read the care instructions on the labels of each of your items. We advise you to wash them at 30°C before the first use.
Care of your garment
Remember to separate the whites from the colors before doing your laundry to keep the colors bright. gigoteuses bébé should be washed every 3-4 days at 30°C and pyjamas bébé every 2 days. For baby clothes as for pyjamas adultes, avoid the tumble dryer and prefer air drying.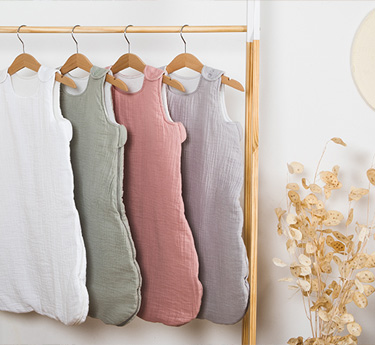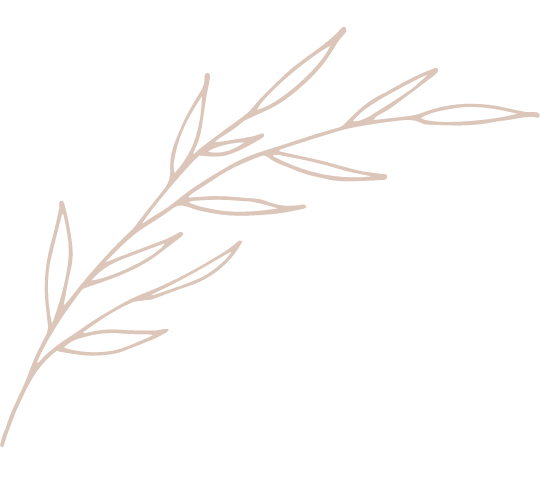 Kadolis tips
Discover our little tips to help you clean your Kadolis products and make them last. Kadolis products and make them last over time.
Washing powder, yes, but environmentally friendly !
---
An ecological detergent will be more respectful of your skin and our environment. Replace fabric softeners with white spirit vinegar in every wash.