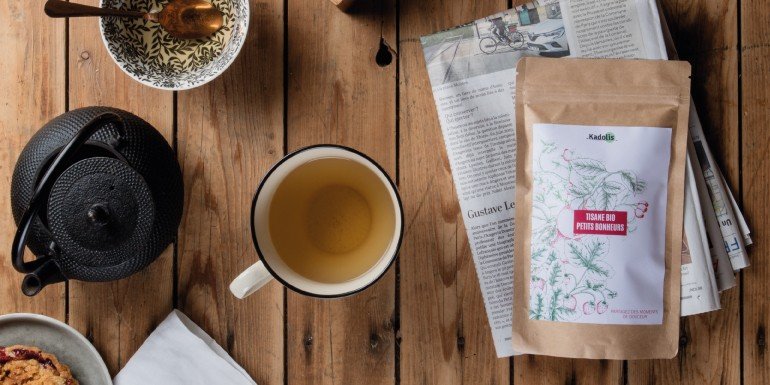 What resolutions for the new year?
Whether it was festive or rather quiet, the 31st of December New Year's Eve marks the end of a year full of surprises and makes way for a new year that everyone wants to be better than the previous one! January 1st is often the occasion to make new resolutions to improve your daily life or that of your family. But be careful not to overload the "to do list" or you may not be able to keep your commitments... Here are some good resolutions that are easy to adopt to change your habits:
Improve the sleep of the whole family!
To do this, make a clean sweep of your bedroom and that of your children, change the synthetic bed linen for natural bed linen, healthier and more respectful of the skin. Ban all petrochemical articles that have received chemical treatment and replace them with duvets made of natural materials and duvet covers made of Organic Cotton.
Say no to stress
To take the pressure off after a hard day's work, make time for yourself and your family to relax. Plan your meals over the weekend so you don't have to think about what you're going to eat or need to shop at the last minute. After dinner, turn off the screens, listen to (soft) music, and share arelaxing herbal tea with your family to prepare for sleep.
Start the day in a good mood
To start the day off on the right foot, avoid stress and rush by waking up 10 minutes earlier. Get into the habit of getting yourself and your children dressed the night before and take the time to eat a hearty breakfast in a calm, good mood.
Set up relaxing activities for everyone
While we all enjoy family time together, it's important that everyone has some "me" time. While children are usually involved in sports activities on their own, parents don't always think about relaxing time together or on their own. Take the time to read wrapped up in a blanket, meditate by the light of a scented candle, listen to a concert with headphones. These are all moments where you can recharge your batteries and release tension.